Delman Data Lab
by Delman.io
Welcoming New Chapter
Let's find out what's brewing behind the scene!
Read Our Story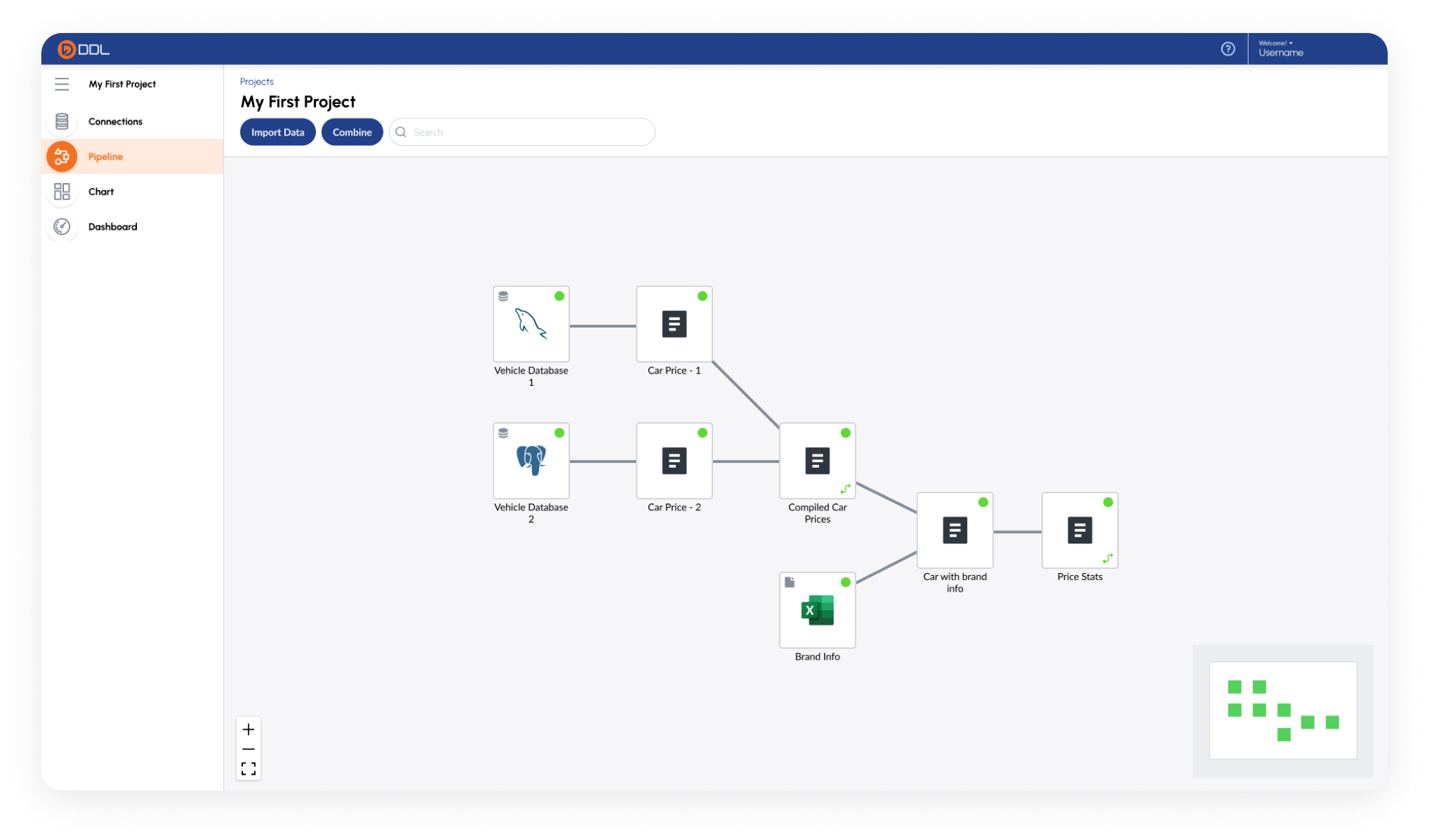 Our Valued Clients & Partners:
and many more!
Hassle-Free Data Solution
Integrate, transform, and connect your data in one platform.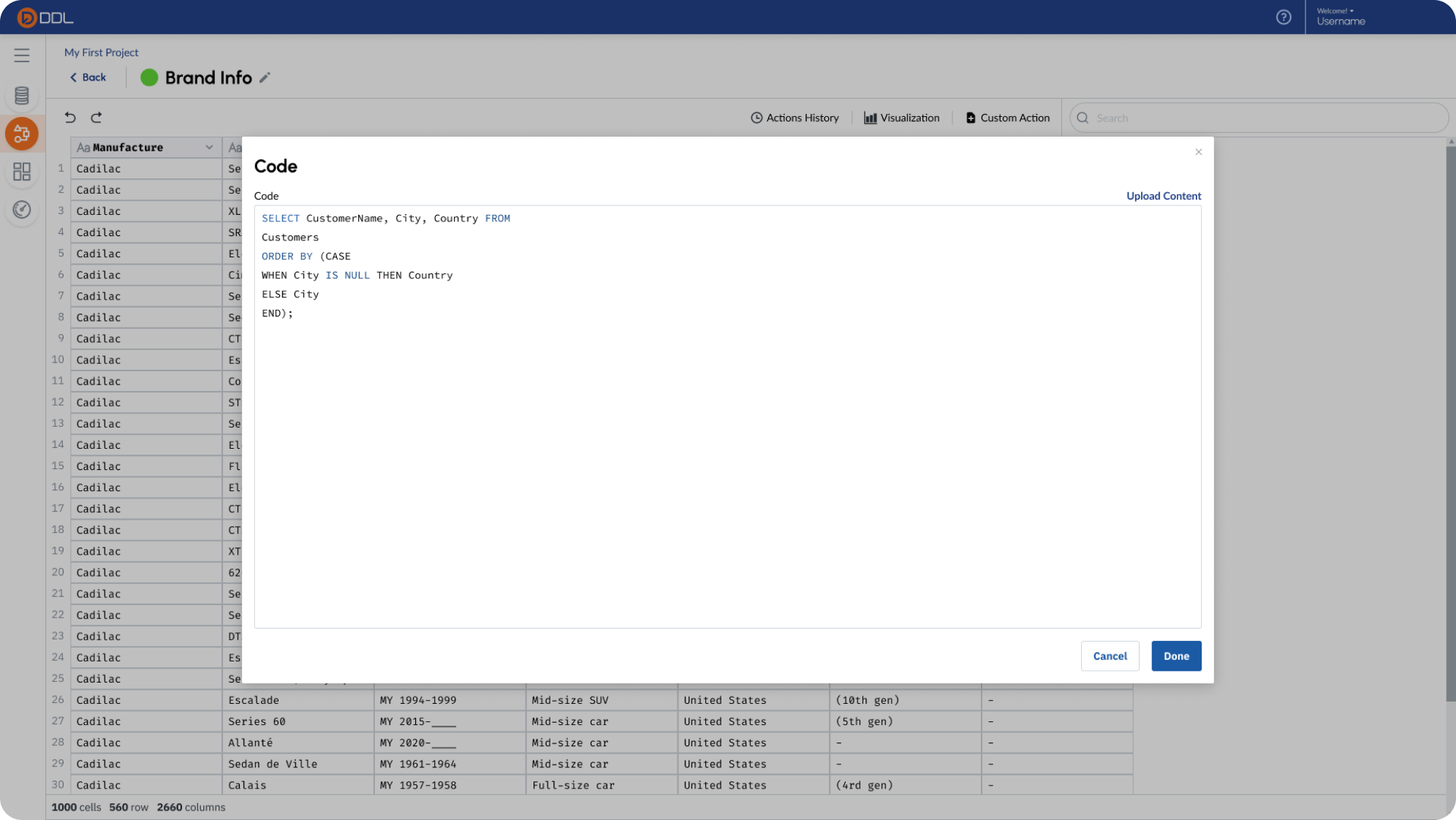 Low to
No Coding Skills
Delman Data Lab focuses on simplicity that requires
minimum to-no coding skills.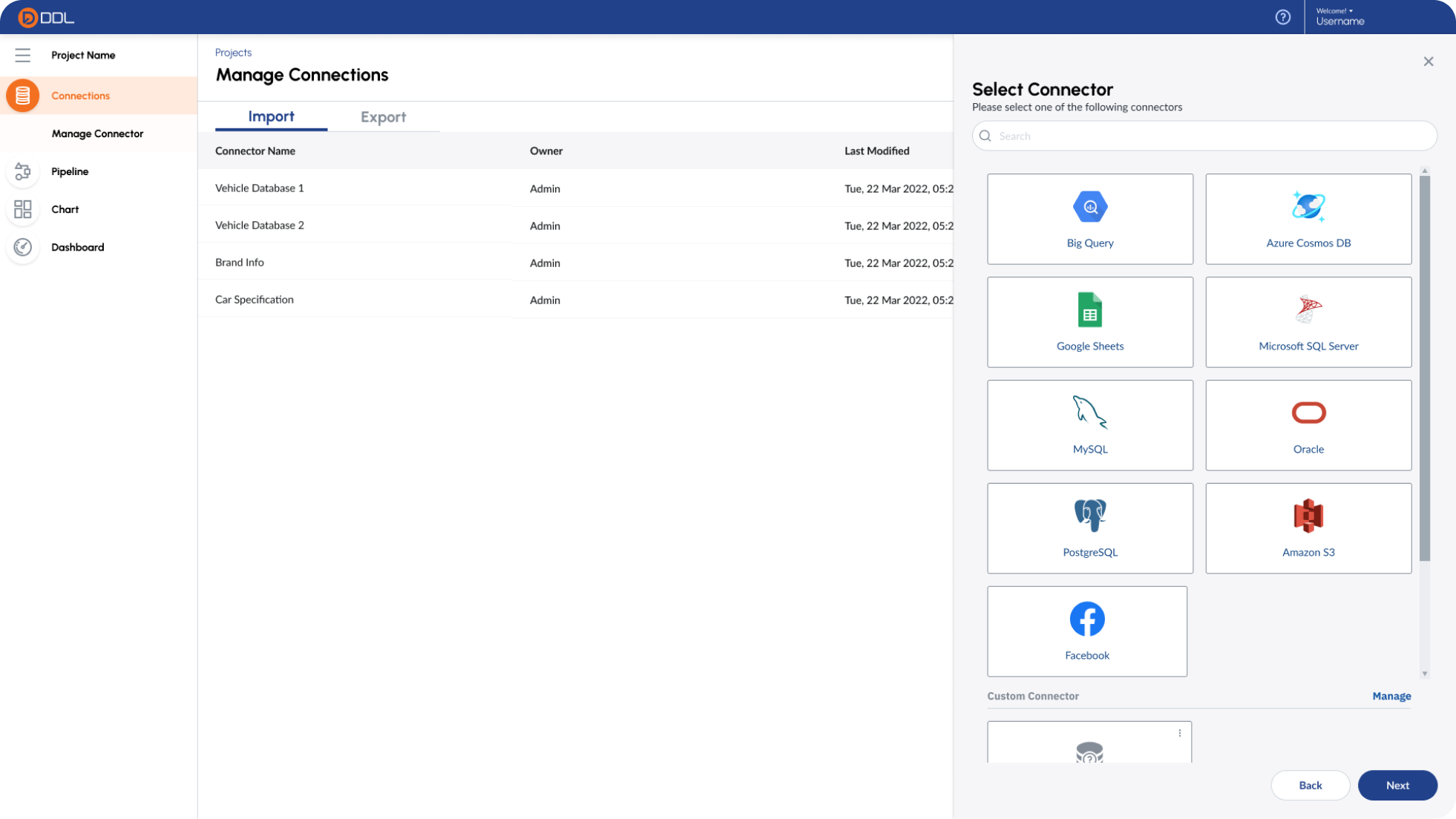 Connect and
Serve Instantly
Suitable and instantly synced in a multi-cloud environment such as MySQL, Google Cloud, AWS, and many more.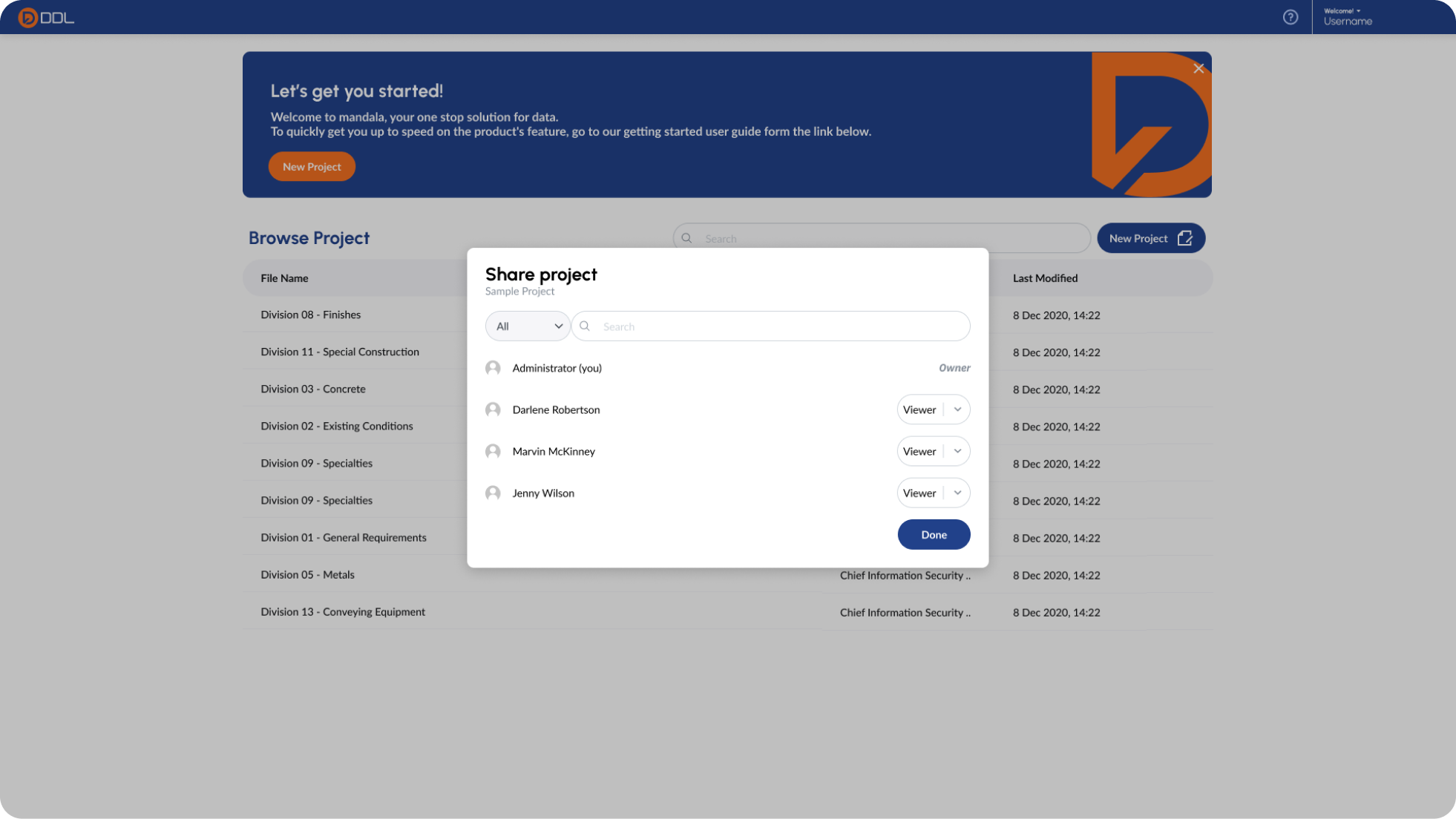 Secured Dashboard
Sharing
Share your dashboard in a secured manner within your organization.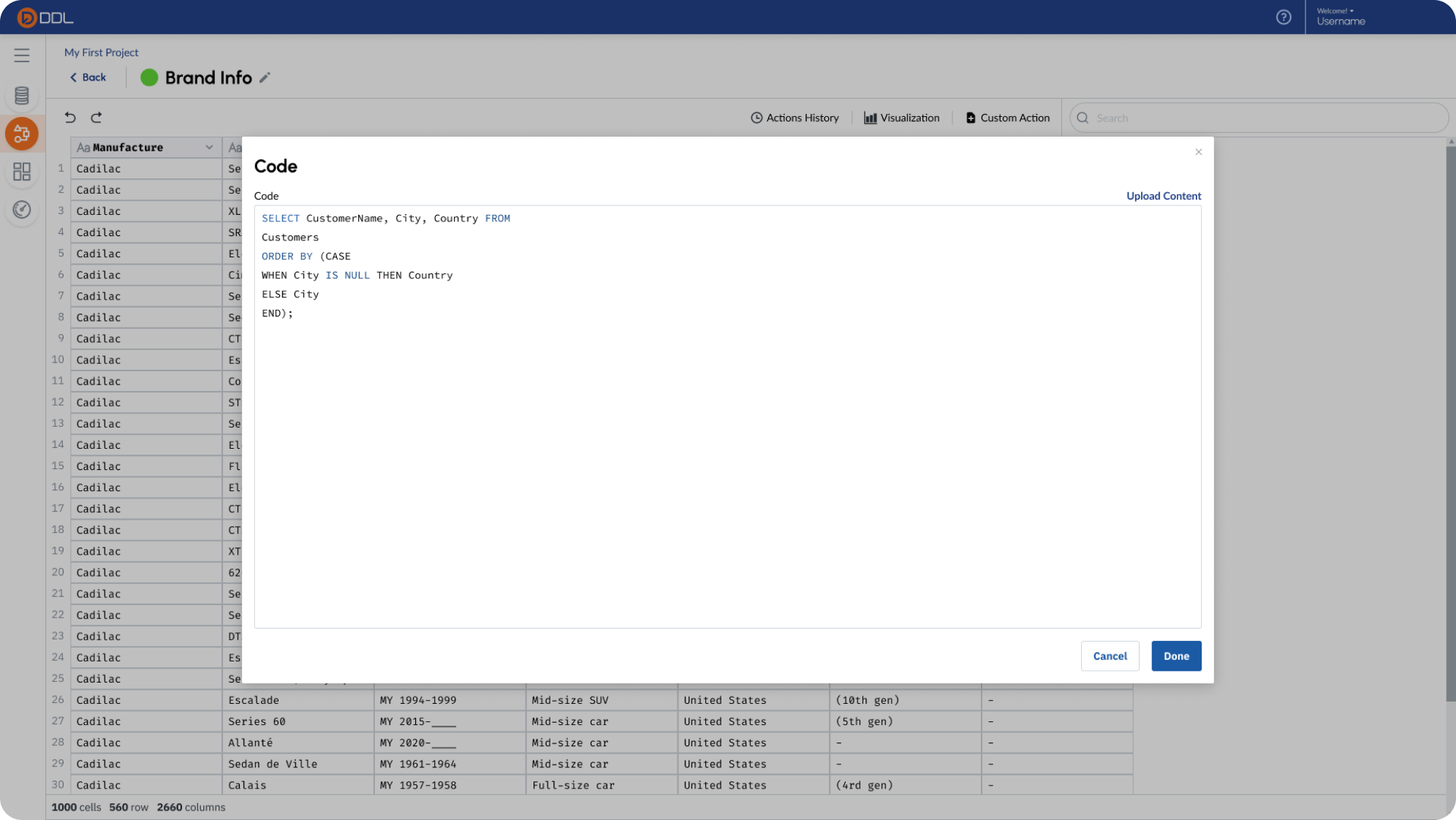 Explore the new way of integrating multiple data sources,transforming data into the form for your consumption, andconnecting data to your favorite data visualization tools. Automate all of the process above to save the time of your engineers!
Customer Stories
Seeing is believing
See what our customers have to say
pj
Subhan Nurkhalik
Data Engineer, PAXEL
Delman Data Lab simplified the ETL/ELT processes. It helped my team to do more efficient data processing at PAXEL.
qp
Rama Raditya
Chief Executive Officer, Qlue
Through the data management system's empowerment, the Security Department and Government Entity can accelerate their decision-making process.
pp
Pandu Aryanto
Strategic Solution Adviser and Executive Brand Partner of Nuskin
With Delman's solution, all division can make their own business decision using comprehensive and robust data to elevate their accuracy to a whole new level.
io
Ulpan Dimas
AVP - Head of Business Intelligence & Big Data, Indosat
With the Delman-made module, Indosat generated data-driven decisions through user-friendly and accurate business insights that are accessible to everyone within the company.
ai
Subianto Windoro
Chief Executive Officer, Akar Inti Data
Delman Data Lab is worth every penny. I would love to collaborate more with Delman on more upcoming projects.

Managing Your Data Better, Easier Than Ever.
Get Started